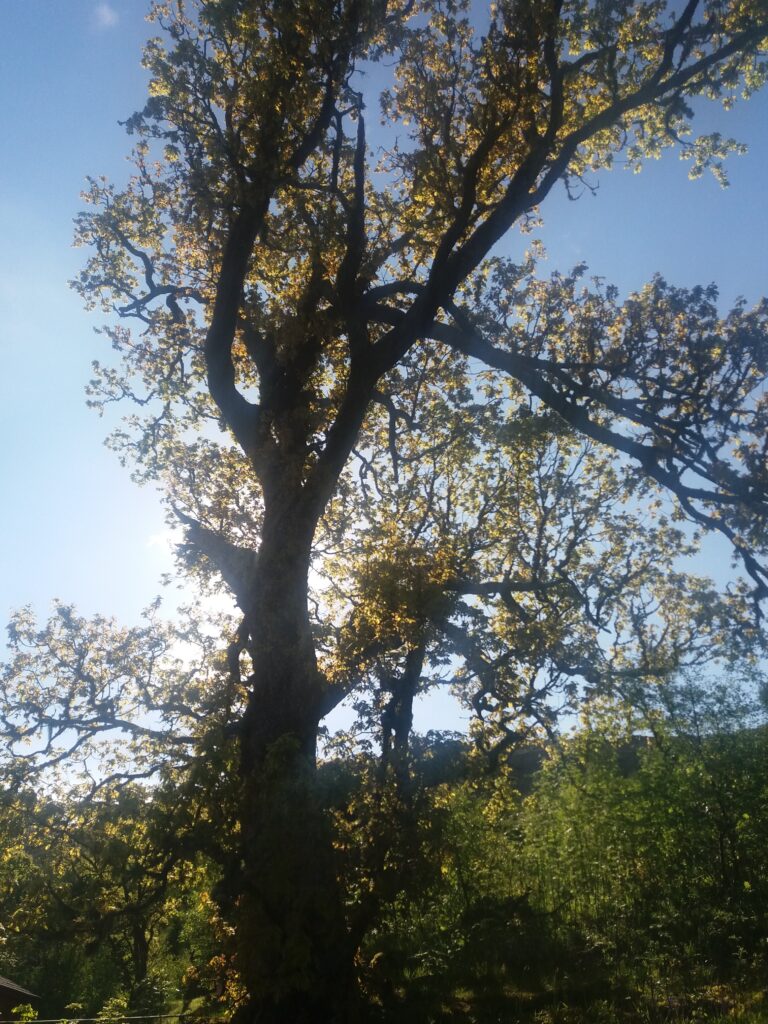 This is a most unusual time for all of us and, in line with the rest of the hospitality industry we are closed until we're told it's safe to reopen again.
Whilst we are closed we have taken the opportunity to thoroughly clean and sanitise the cabin to ensure that, once we are able to open our doors again, guests can come back to us in safety and once again enjoy everything that the cabin and the surrounding area can offer.
In the meantime stay safe along with your families – we'll be here waiting to welcome you when we can.