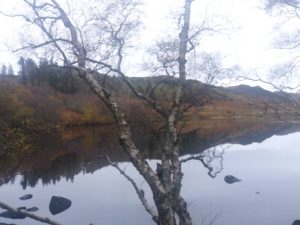 One of the benefits of our location here at Balquhidder is the central location for exploring further into Scotland. It is less than two hours' drive to both Oban and Fort William on the west coast, and just a little over two hours' drive to Inverness. This makes it an ideal stopping point for anyone contemplating driving the spectacular North Coast 500 route which starts in Inverness.
We have done only a small part of the route but it's a spectacular drive, and we plan to do the whole route in 2018. The drive from here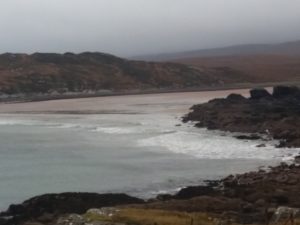 up to Inverness is spectacular in parts too, passing through Aberfeldy and then over the Cairngorms on its way north.
Starting off from here in the morning and then continuing on to do a half day of the 500 means that your journey is staggered from all those leaving Inverness first thing, and so should make for a more pleasurable drive all the way round.
Once we have driven the route we'll post details of some good places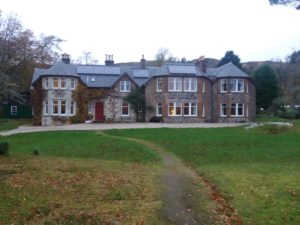 to stay, but we can already recommend Glencanisp Lodge if you're looking for somewhere to stop in Lochinver – a lovely place run by friendly people with great food and stunning views!